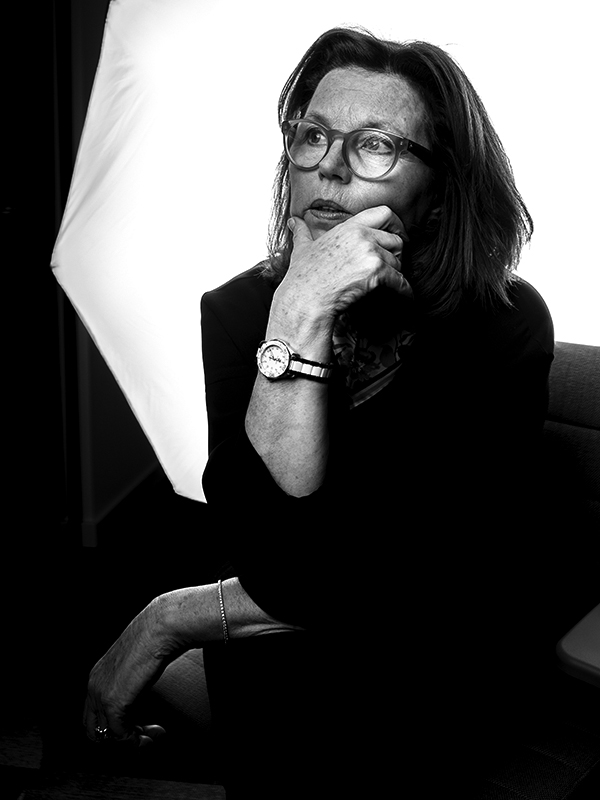 At the House of Startups, we bring together the actors of change: innovation hubs, accelerators, experts and corporates. We value creativity, innovation and networking. We work to create real impact for the Luxembourg economy by supporting entrepreneurs in their ambitions.
The HoST is a promotor, a supporter, a lobbyist and a driving force for the startup ecosystem.
We HoST to innovate!
Please come and meet us. Be part of our vision and drive.
Karin Schintgen,
CEO, House of Startups
The Grand Opening of the House of Startups on 01/06/2018